MSCI specializes in the sales, service and support of chromatography, mass spectrometry and automated sample preparation equipment.
MSC offers a wide range of courses in chromatography and biotech.
We have been doing this since 1998.
Chromatographic method development or analysis work?
Contact us and hear about the possibilities.
… Dynamic Headspace may be the solution. A technique that meets the requirements of BOTH low detection limits AND good linearity. Static Headspace (SHS) is
Read more»
Real-time mass spectrometry with the SIFT-MS All webinars are held in both danish and english language. Welcome to another  webinar series, this time about SIFT-MS
Read more»
Did you know that… … Dynamic Headspace (DHS), Static Headspace (SHS), Solid Phase Micro Extraction (SPME) and even liquid injection is possible without change in
Read more »
Chromatography courses
Biotech courses
Seminar
Download our entire course catalog
Get an overview of our standard chromatography and biotech courses in one PDF file.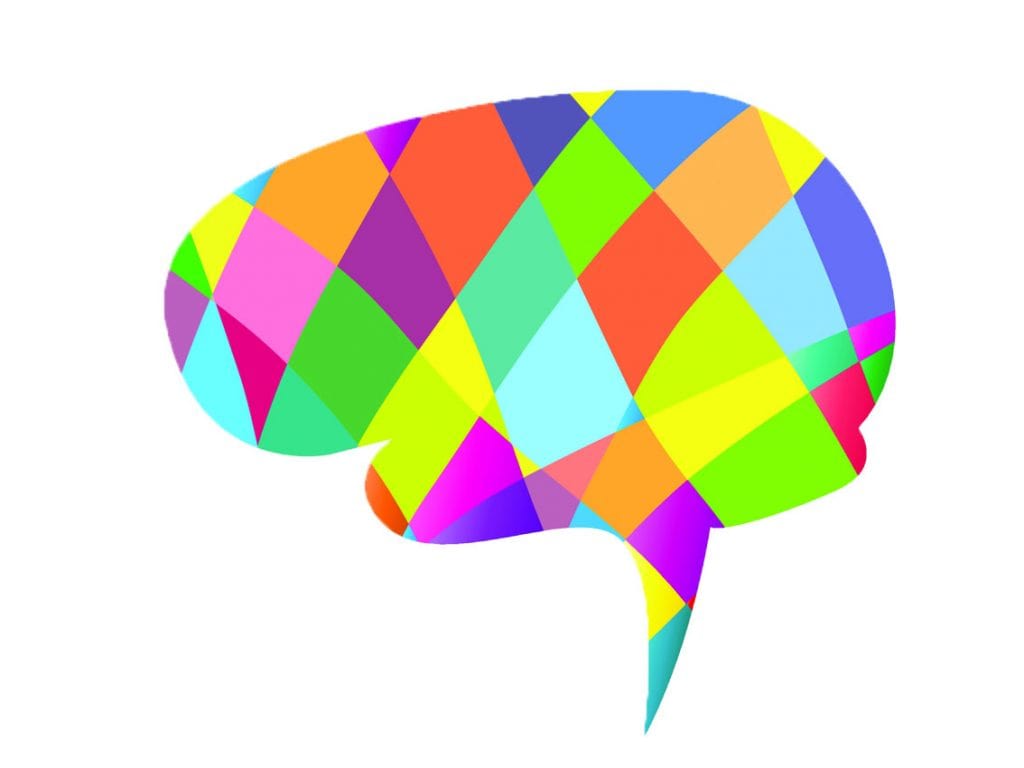 MSC started in 1998 with coursework as the primary activity.
In 2009 we got the Nordic agency at GERSTEL equipment for automated sample preparation – and together with this status as Agilent "Value Added Reseller".
Later, other agencies have been added, and the activities of MSC and MSCi today range from course activities, instrument sales and support as well as application and analysis work in our own laboratory.
We cover all aspects of modern analytical work with chromatography and mass spectrometry.
Follow us!
Sign up for our newsletters and never miss exciting news from us.