MSCI specializes in the sales, service and support of chromatography, mass spectrometry and automated sample preparation equipment.
MSC offers a wide range of courses in chromatography and biotech.
We have been doing this since 1998.
Chromatographic method development or analysis work?
Contact us and hear about the possibilities.
Real-time analysis without chromatography IonSense DART and SIFT-MS: fast screening of many samples In production laboratories, there is often a large daily flow of analyzes
Read more»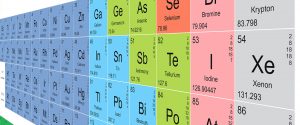 Ater a very quiet spring and a summer vacation we are now back with some new training activities. COVID-19 precautions We follow the guidelines set
Read more»
Chromatography courses
Biotech courses
Seminar
Download our entire course catalog
Get an overview of our standard chromatography and biotech courses in one PDF file.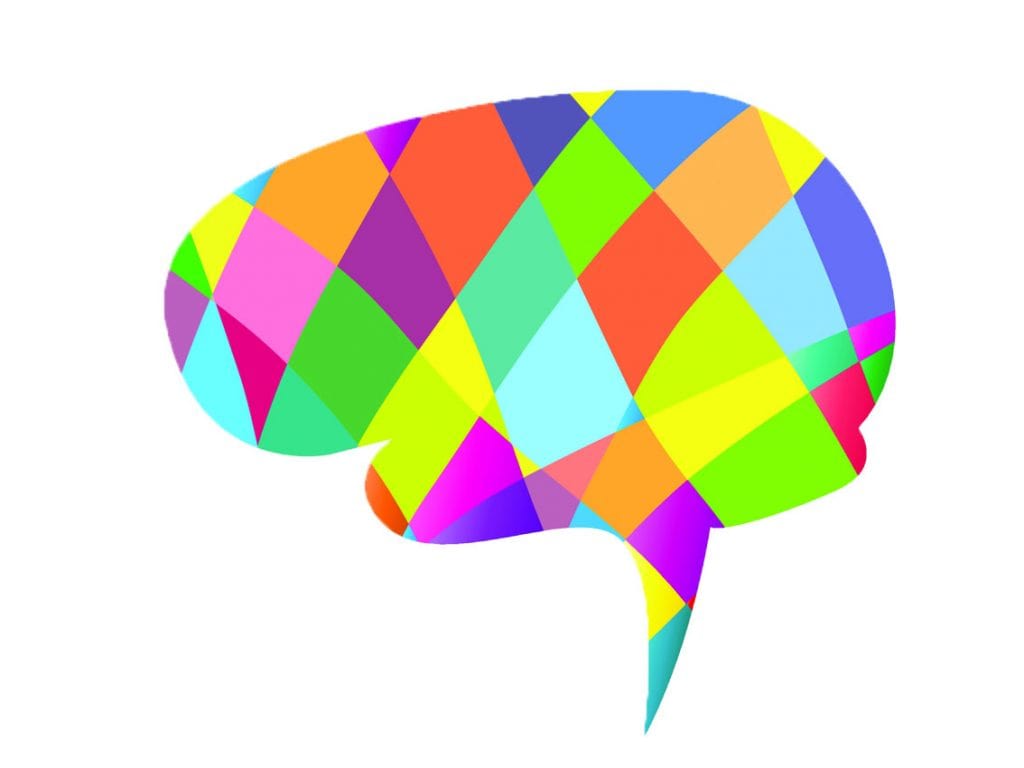 MSC started in 1998 with coursework as the primary activity.
In 2009 we got the Nordic agency at GERSTEL equipment for automated sample preparation – and together with this status as Agilent "Value Added Reseller".
Later, other agencies have been added, and the activities of MSC and MSCi today range from course activities, instrument sales and support as well as application and analysis work in our own laboratory.
We cover all aspects of modern analytical work with chromatography and mass spectrometry.
Follow us!
Sign up for our newsletters and never miss exciting news from us.