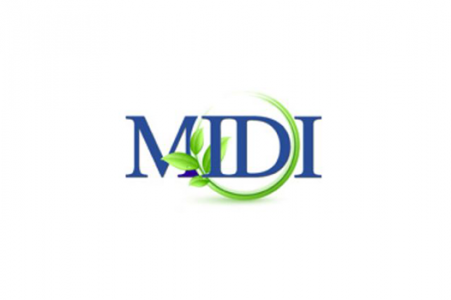 Identification of micro organisms
MSCi is the official Nordic distributor of MIDI products for the identification of micro organisms, fire debris analysis, and more. We sell and support MIDI systems, and we provide consumables as well.
MIDI is a smaller US company based in Newark, Delaware. Their products are largely based around chromatographic identification of micro organisms based on the fatty acid composition of the cell membrane. Multivariate analysis methods are part of the identification scheme.
FAME – fatty acid methyl esters
The fatty acids are saponificated and esterified – or are tranformed by direct trans esterification – to fatty acid methyl esters (FAMEs) – the samples are analysed by GC using very well controlled chromatographic conditions, and the FAME composition is determined and compared to libraries.
The FAME chromatogram can be seen as a unique finger print characteristic of the fatty acid composition. By comparison with a library containing FAME profiles from known micro organisms, an identification can be achieved.
If you are interested in MIDI products, feel free to contact Tore Vulpius.
Link to MIDI
MSCi has taken over the MIDI activities in the Nordic region MIDI.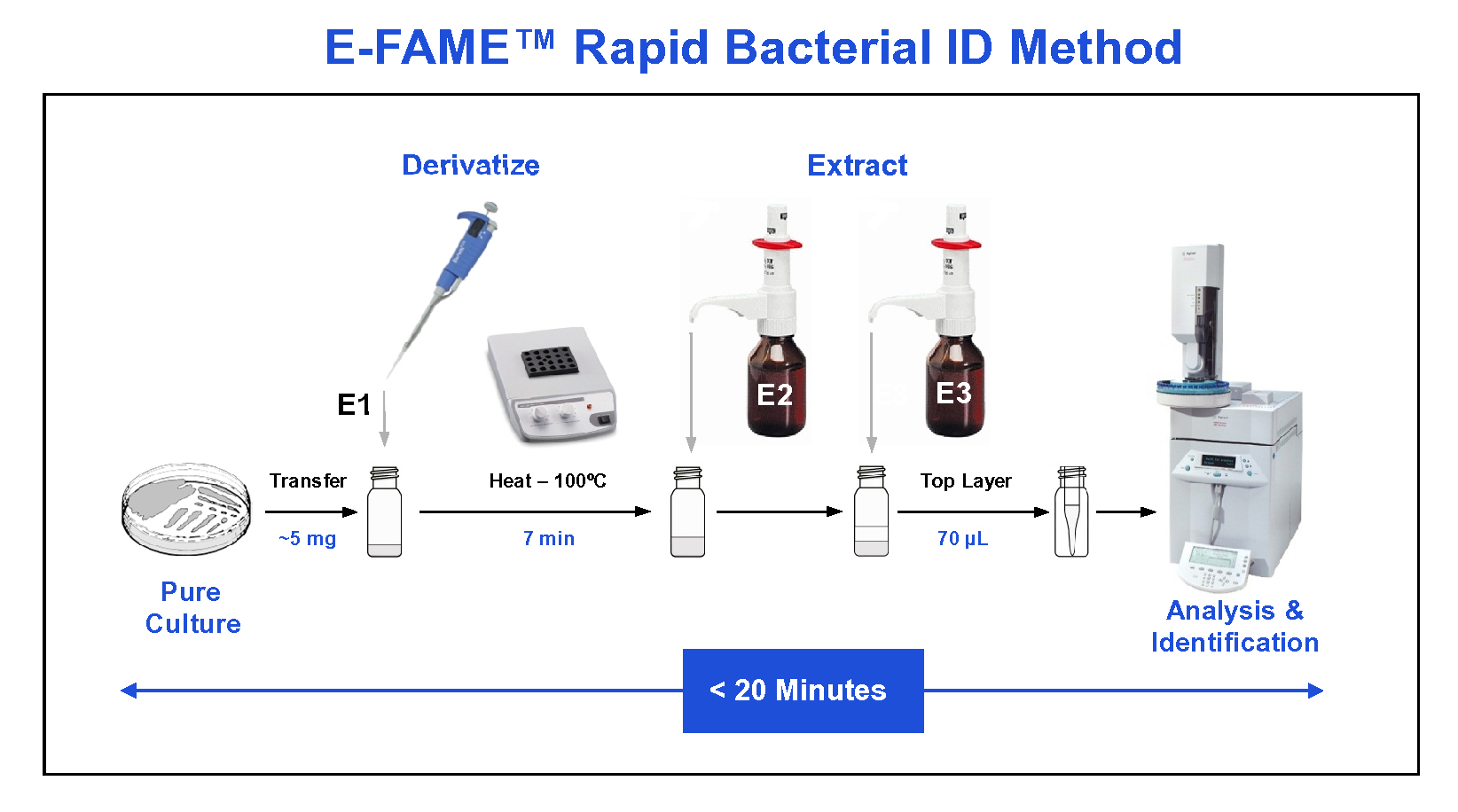 Feel free to send us a message via the contact form and we will reply back as soon as possible.
Contact us on order@msconsult.dk
Or call our main number
 +45 44 53 93 66