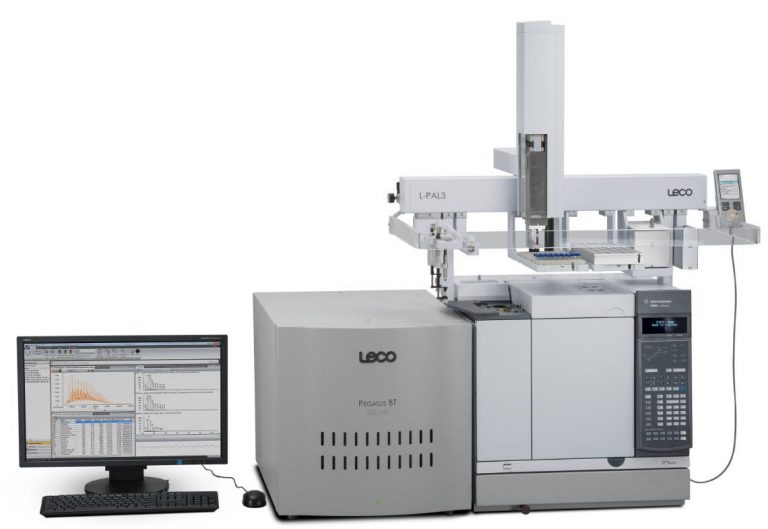 Microwave sample treatment
Pegasus BT, a table-TOF
The entry level from Leco. A table-top model with "unit" resolution and with an instrument detection level (IDL) <20fg OFN, for "full scan" and a linear range of 105.
Read more about the system here, or write to Jens Glastrup.
Feel free to send us a message via the contact form and we will reply back as soon as possible.
Contact us on order@msconsult.dk
Or call our main number
 +45 44 53 93 66